A Leading-Edge Website for a World-Class Research Library
Data Migration and Drupal Development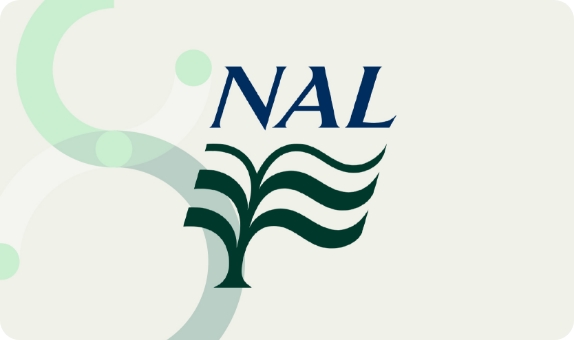 The Problem
The National Agricultural Library (NAL), which provides the most robust repository for agricultural research in the world, housed related information across six disparate information centers. This hindered access to information for researchers, policy-makers, and agricultural experts.
Our Solution
We integrated 20 TB of data throughout every information center into one centralized repository at NAL. Applying our Drupal Center of Excellence best practices, we developed and implemented a clean, consistent NAL-branded look and feel on the front end.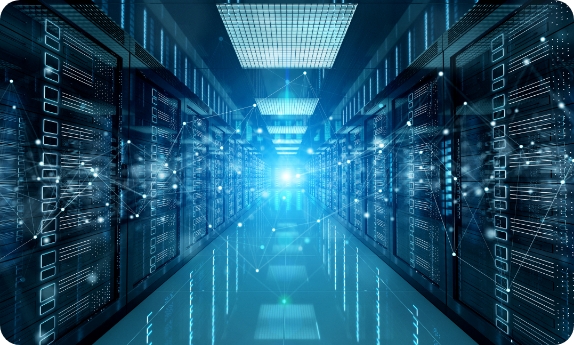 The Results
NAL improved access to information located for scientific researchers in the U.S. and around the world, strengthening its position as a world-class online research library.