Enhancing Performance for the HIV/AIDS Bureau
Building Futures: Supporting Youth Living with HIV/AIDS​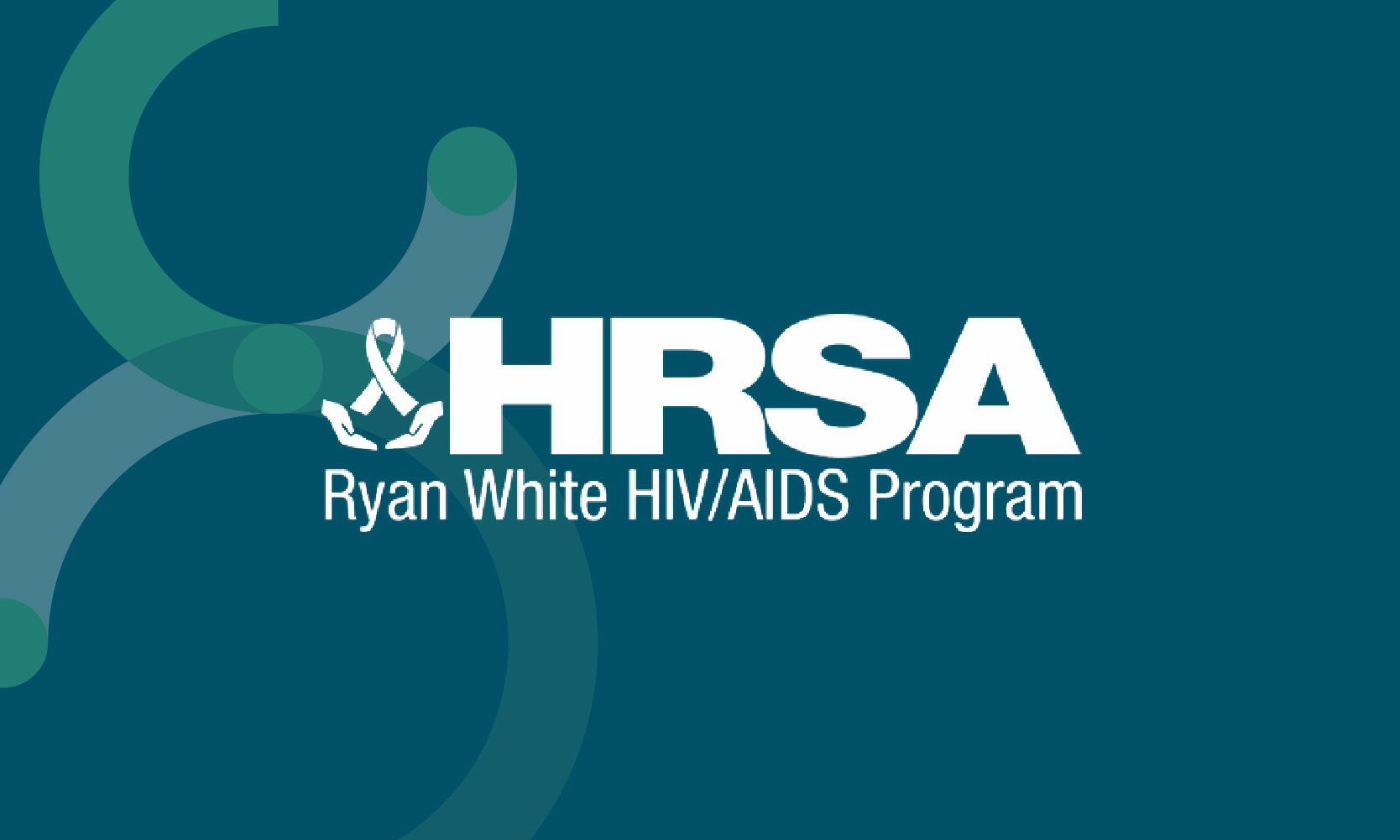 The Problem
The HRSA HIV/AIDS Bureau (HAB) identified a significant gap in the HIV treatment continuum related to youths ages 14 through 24: it found that this specific age group had a lower viral load suppression rate than others, increasing the risk of HIV-related illnesses and death.
Our Solution
Through this project, DSFederal identified strategies used by programs experiencing high degrees of success in these outcome areas and explored how to implement these strategies in programs that were not as successful. We designed and produced a 79-page Technical Assistance Toolkit that reflects lessons learned from high-performing sites and directs programs on how to implement these best practices.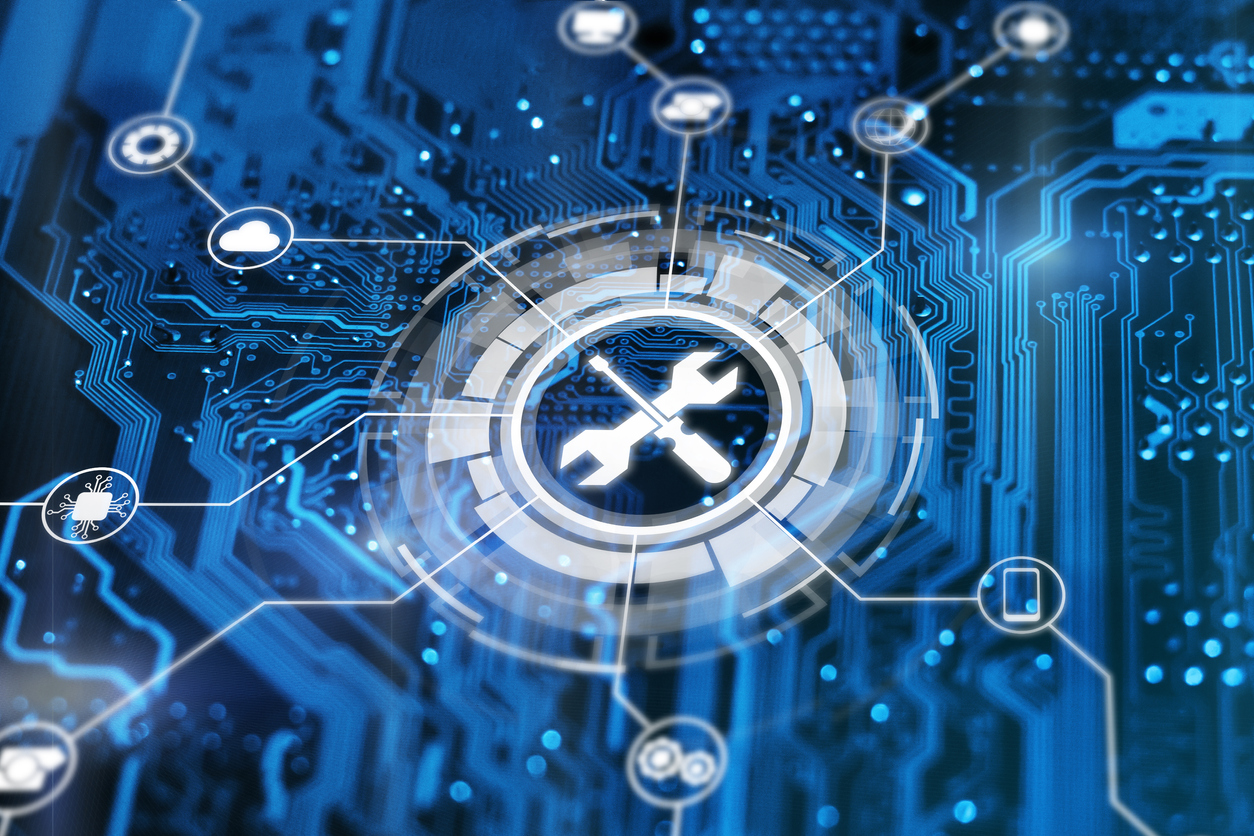 The Results
The TA toolkit was named among three HAB top innovations at the 2018 HAB Conference, and was awarded a Blue Pencil and Gold Screen Award from the National Association of Government Communicators (NAGC). It is published on the web, 508-compliant, and accessible to everyone.