DSFederal Launches SaferProduct.gov Redesign with CPSC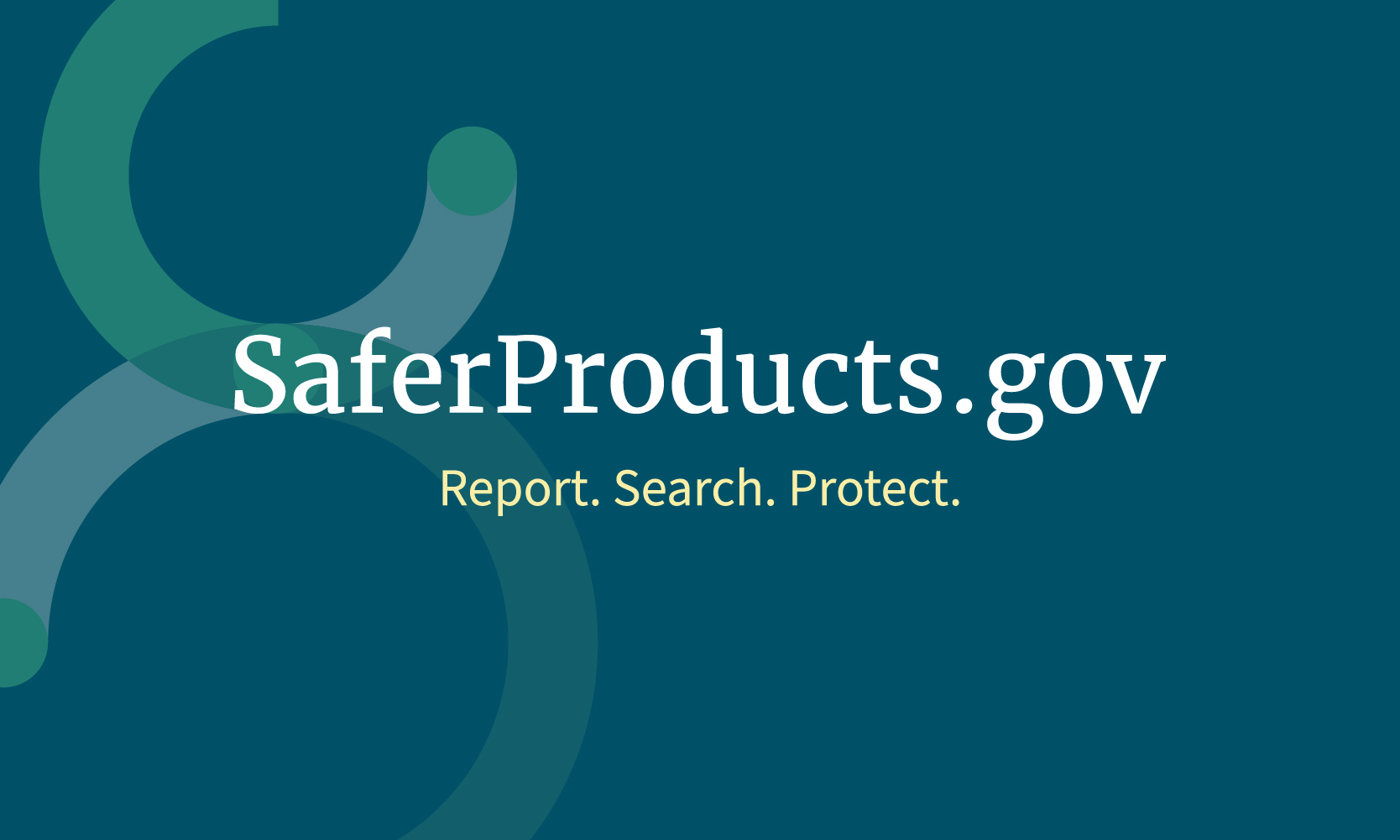 Rockville, MD — DSFederal celebrates SaferProducts.gov of the Consumer Product Safety Commission (CPSC) going live after a year of redesign efforts supported by the DSFederal team.
CPSC has worked tirelessly over the past 40 years to protect the public from unreasonable risks of serious injury associated with the use of consumer products. Individuals and families who experience product hazards can report the incident at SaferProducts.gov, which is the best way to alert the CPSC and begin an investigation that can lead to a recall campaign. Thanks to the SaferProducts.gov database, reports of harm and manufacturers' comments are published online for anyone to search.
Since its launch in 2011, SaferProducts.gov has been a critical tool in efficient crowdsourced reporting and transparent data sharing with the public. DSFederal was tasked with improving the usability of this important tool starting in September 2019. Now, a year later, the brand new SaferProducts.gov goes live with a human-centric redesign that features improvements in user experience (UX), user interface (UI), and information hierarchy. The DSFederal team also modernized the site's mobile compatibilities while preserving desktop performance and ensuring cross-browser compatibility.
"The [DSFederal] team always took in the input from Stakeholders and incorporated it," CPSC IT Project Manager Shiny Varghese applauds. "You always went above and beyond and followed through." He went on to thank DSFederal Business Analyst Jessica Chen "for the outstanding job done with all of the demos. So many compliments received from the CPSC Acting Chairman as well as all of the Executives that attended."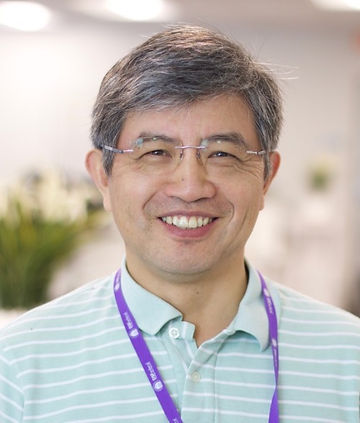 Guozhang John Yu, Director of Software Solutions
Shiny further commends DSFederal Director of Software Solutions John Yu for his "outstanding leadership, guidance, persistence and professionalism" on this project. John, who is no stranger to praise, takes the kudos in stride: "We are proud that DSFederal contributed to CPSC's mission…and really enjoyed the partnership with CPSC through this sometimes hard but rewarding journey."
DSFederal is proud of our team for furthering our quest to improve the health and safety of our world through helping CPSC protect consumers from unsafe products.
About DSFederal
DSFederal is a woman-owned consulting firm that specializes in research support, enterprise IT solutions, business process improvement, and training for Federal government agencies. The company has received awards from the U.S. Small Business Administration (Top Woman-Owned Small Business), the Washington Business Journal (Top Small Technology Company), and SmartCEO (Cornerstone Award.) Clients include the Departments of Health and Human Services, Homeland Security, Transportation, Defense, and Agriculture, among others. Projects range from mobile app development to training solutions to customization of software and processes in support of multi-billion dollar efforts for HHS agencies.