Artistic Inspiration from Different Cultures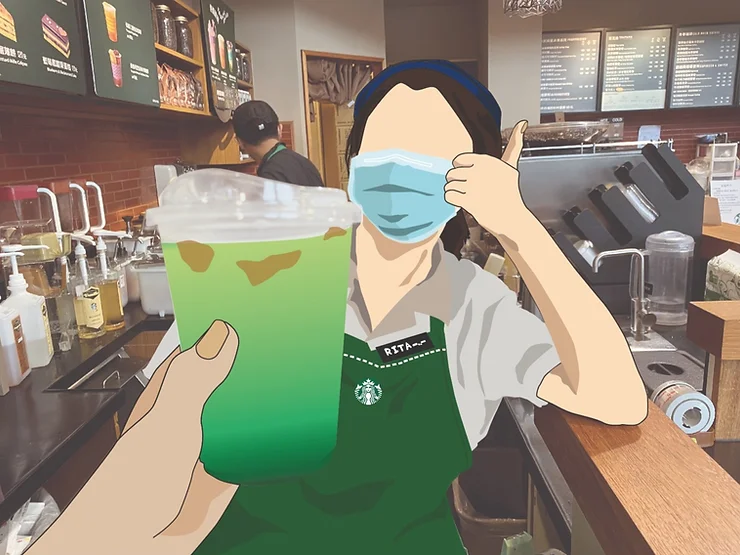 This month, our intern, Justin Zhu interviews UI/UX Designer, Ivy Lin and writes about her passion for art.
Ever since she could remember, Ivy has always been interested in and exposed to art. Her first memories were with her grandpa, who taught her how to paint, sketch, and the various pallets of watercolors. When Ivy was in elementary school, she converted her school textbooks into sketchbooks, swapping sentences and letters for her unique doodles. When Ivy's mom caught wind of Ivy's talents, she promptly signed Ivy up for art classes. Around this time, Ivy really started to take her work seriously and began paying more attention and shadowing her grandfather. Her grandfather's favorite paintings were landscapes which taught Ivy compositions, color palettes/combinations, and textures.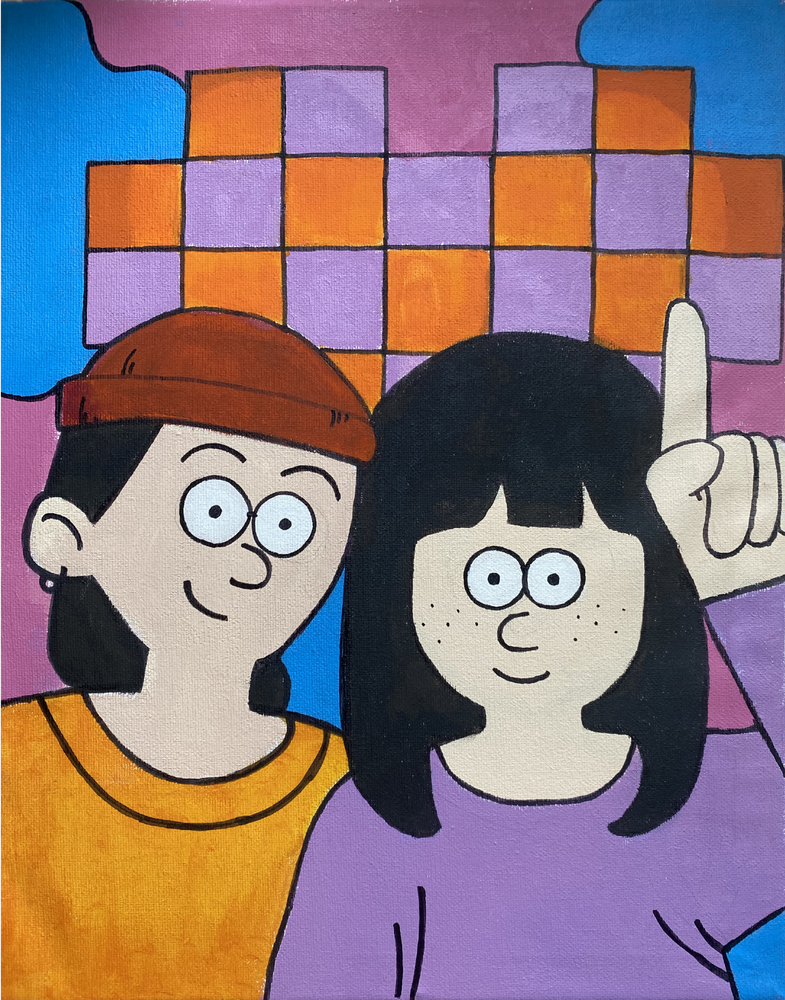 Throughout many years of artwork, Ivy has experimented with various styles and is currently working with a "cuter" style. But independent from specific art styles, whether she uses paintings with deep contrasting colors or simple and smooth black lines, her goal is always to "fully present the unique beauty of [each] painting." Ivy's artwork also represents who she is, similar to her paintings which gather inspiration from different cultures: Japanese, Korean, and American artists; as an Asian American, Ivy is also a culmination of various cultures. Though she gathers inspiration from other artists, Ivy explains that the creation process always feels natural and should come organic. Thus, even the most minor sketches can take lots of time.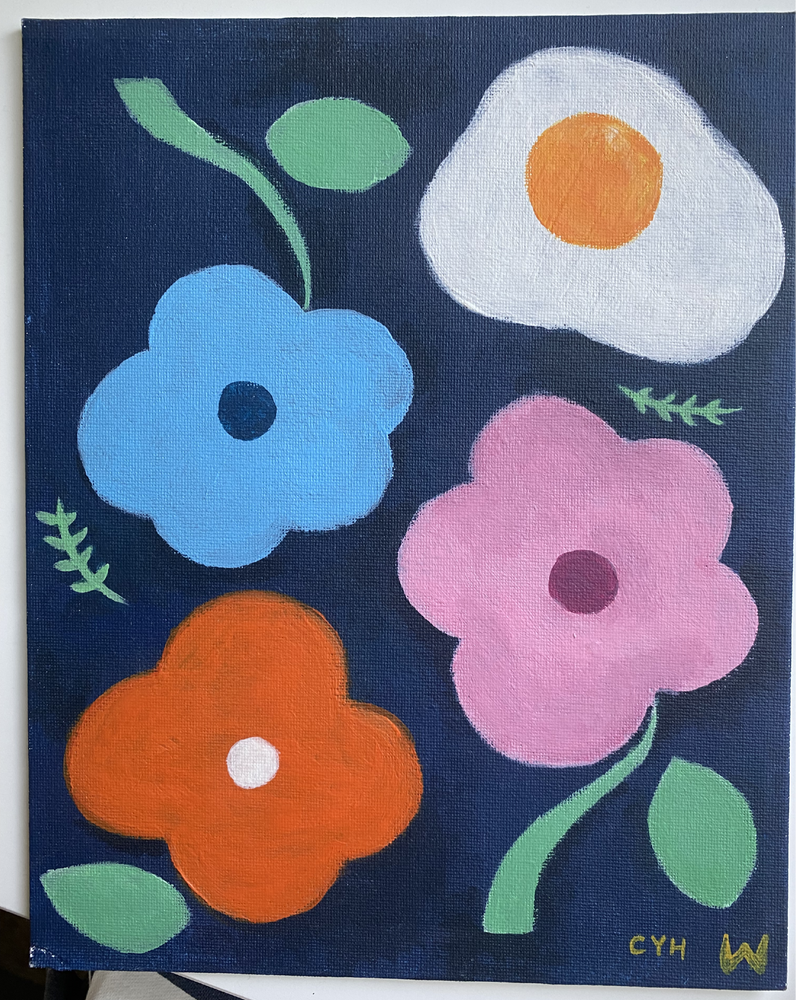 Now, Ivy looks to share her stories through artwork with other people. While spending her free time in an art museum and appreciating other famous artists' work, she gained the idea to create a social media account to promote her work to viewers or buyers. She looks to follow other artists she admires who have also used social media to promote their talents. Artists such as Noritake, Kim Hyeon Ju, and Marylou Faure all share similar styles but add their own unique flair. Ivy would love to bring her journey around full circle and honor her grandfather by sharing her stories through art, just like he once did. Ivy has preached that her journey as an artist will forever be ongoing as long as she feels the same level of love, happiness, and passion.