Connecting the dots
with data and science
Achieving mission success through data-driven exploration and analysis
Data Science
The volume of data today is almost limitless. The real challenge lies in using this data to derive meaningful insights that can drive better decision making and ultimately improve mission outcomes. DSFederal supports clients through our comprehensive data management and analysis approach to harness the power of data-driven decision making.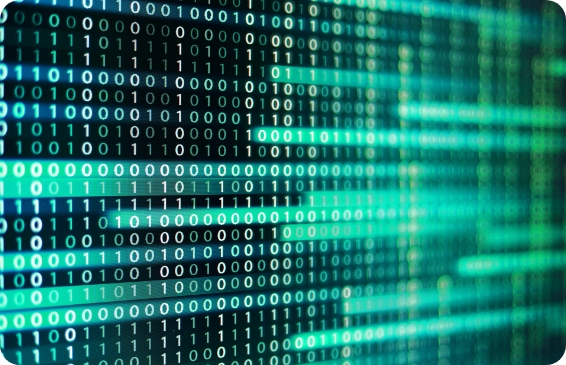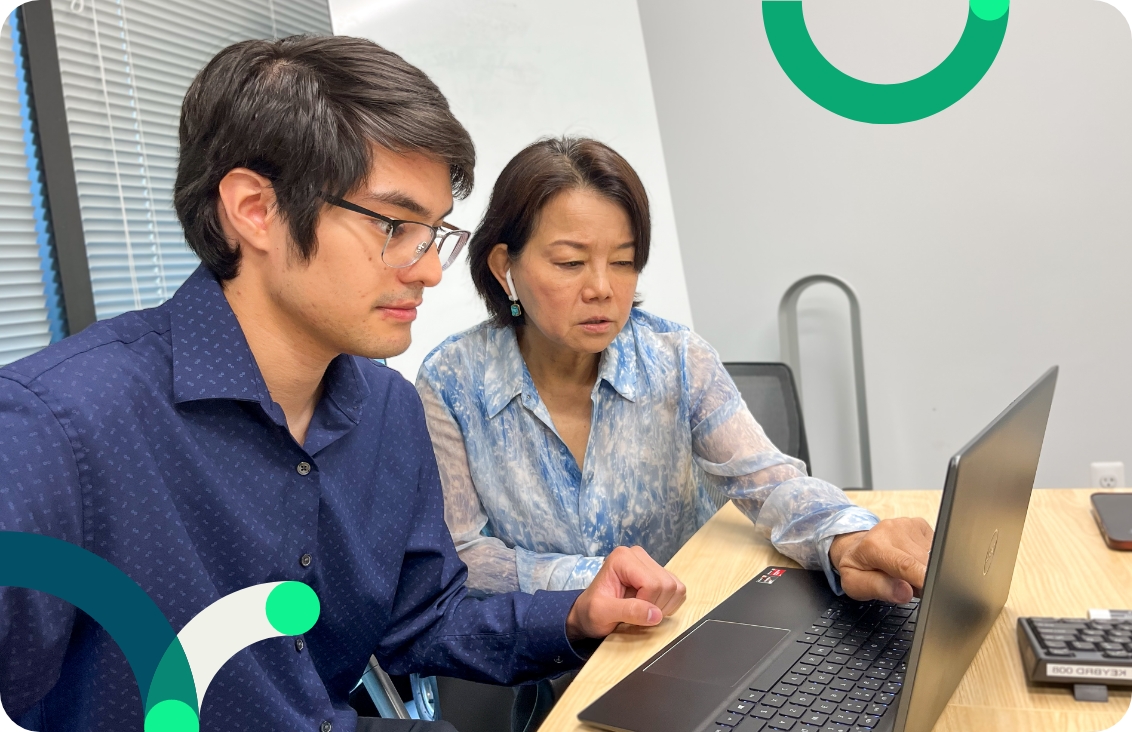 Our Expertise
We apply data science to complex, mission-oriented programs, employing critical thinking and analytics to derive knowledge from data. Our team includes data scientists and engineers, as well as a holistic data services suite of capabilities from data strategy to data visualization to data governance and emerging technologies. We custom build Natural Language Processing solutions with a focus on data standards, auto-tagging, and causal modeling, all informed by subject matter experts. 
Capabilities
Artificial Intelligence

Business Intelligence

Capture and Processing Pipelines

Data Categorization Services

Data Engineering

Machine Learning

Predictive Analytics

Research Data Curation

Research Data Management

Subject Matter Expertise

User Support

Vocabulary Support
Data Science
The National Agricultural Library (NAL), which provides the most robust repository [...]
Read more
Ready to Connect the Dots?
"*" indicates required fields