Connecting the dots with technology
& engineering
Improved outcomes through user-centric solutions
Technology & Engineering
DSFederal is committed to supporting your agency's technology and engineering needs throughout the full development lifecycle. From modernization to cloud, web, and application development and integration, we offer comprehensive solutions that enhance your capabilities and drive improved outcomes.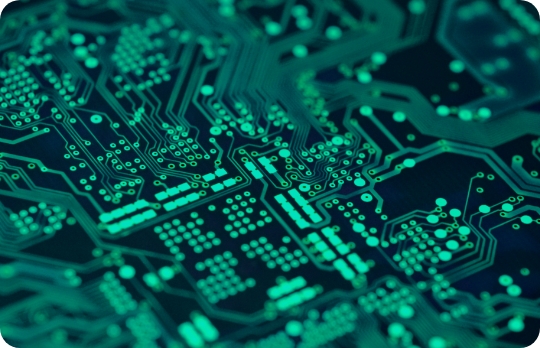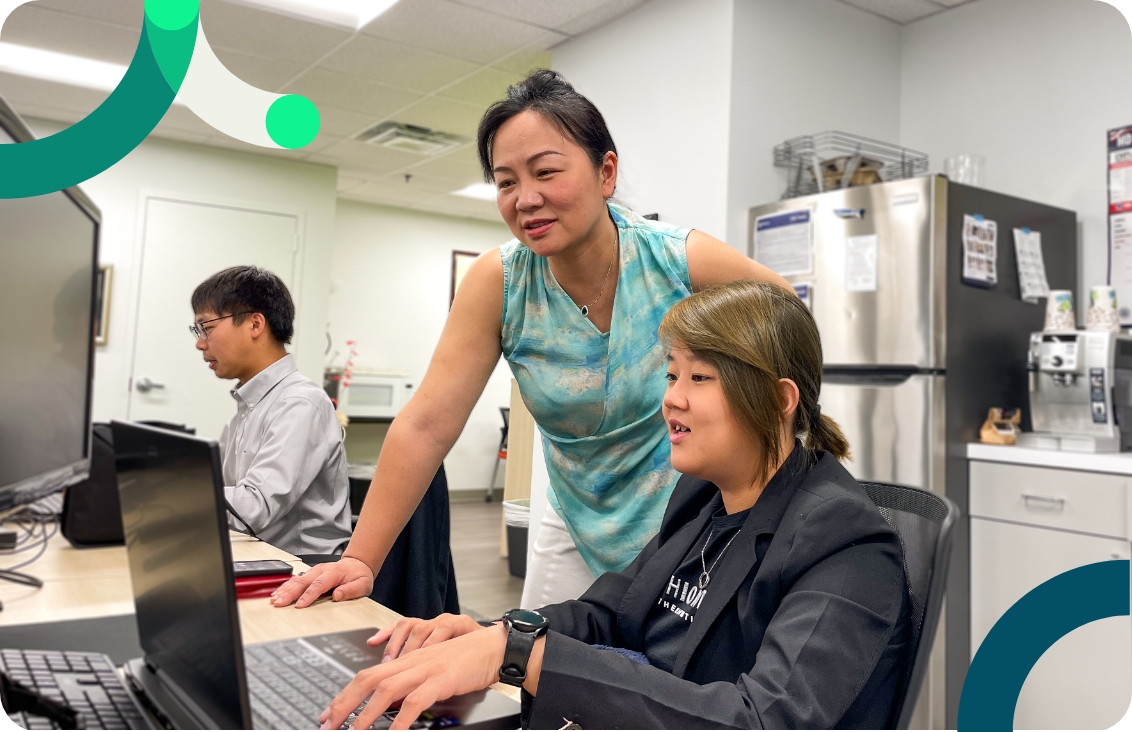 Our Expertise
We take a strategic approach to web and software development, utilizing the latest technologies and focusing on the end-user's needs. Our subject matter experts will support the transition from legacy systems to modern systems, and support the necessary levels of security, functionality, and efficiency so government employees are better able to serve our country and our fellow citizens. We provide a full range of Operations and Maintenance support, including functional user support, report development, technical support, database administration, and knowledge transfer.
Capabilities
Agile Development

Business Process Automation

Cloud Engineering

Database Management

DevSecOps

Drupal

IT & Application Modernization

Low Code Solutions

Open Source

SharePoint
TECHNOLOGY & ENGINEERING
New business owners seeking to launch their products were required to navigate a complex [...]
Read more
Ready to Connect the Dots?
"*" indicates required fields