Connecting the dots
with bioscience &
public health
Empowering public health initiatives with expert knowledge
Bioscience & Public Health
With our team of experienced professionals and subject matter experts, DSFederal offers tailored solutions that drive positive health outcomes and create lasting impact. Our approach leverages data and evidence to inform decision making and enhance mission accomplishment through continuous improvement.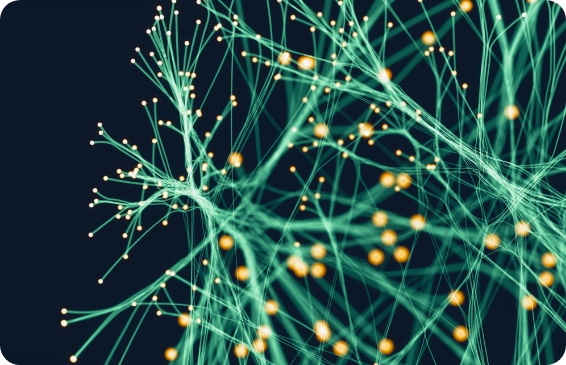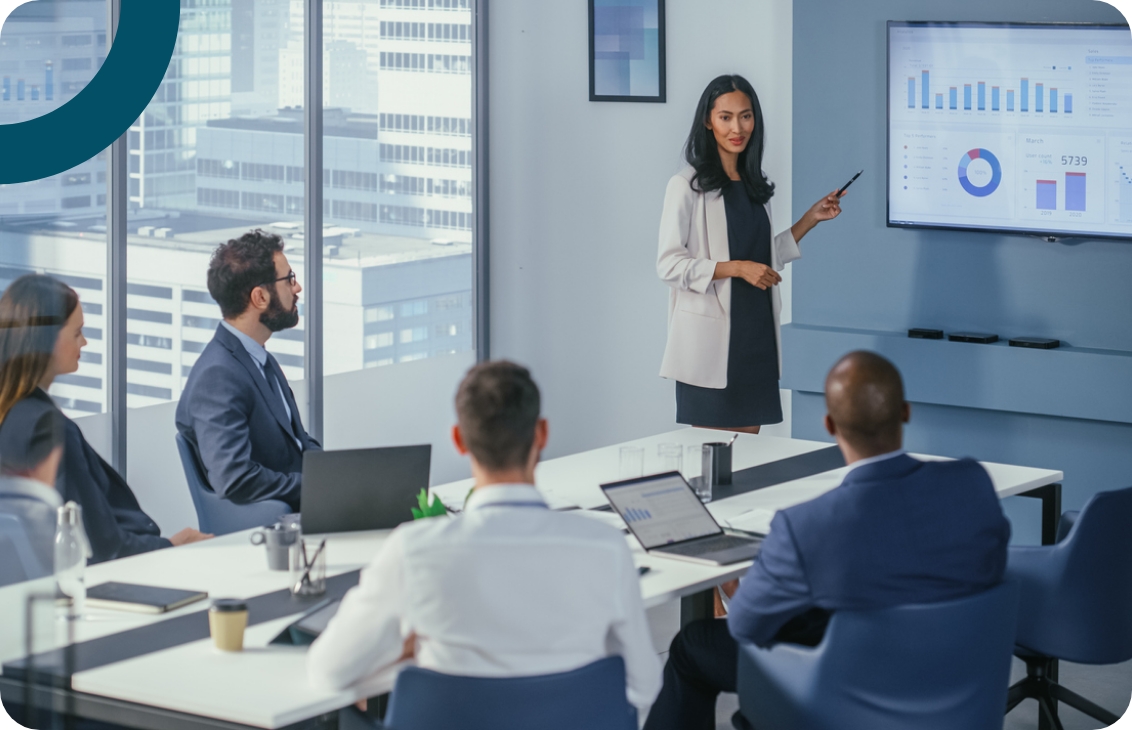 Our Expertise
We focus on driving improvements for public health initiatives through program operations support, training and technical assistance, policy review, AI, and machine learning across multiple domains. Our subject matter experts conduct program evaluations and develop performance metrics frameworks to provide objective recommendations and guidance on public health policy development, implementation, and advocacy strategies.
Capabilities
Data Insights & Management

Data Mining

Policy Review & Evaluation

Program Monitoring

Research & Evaluation

Research Data Curation

Research Data Management

Scientific Support Services

Vocabulary Services
BIOSCIENCE & PUBLIC HEALTH
The MCHB Healthy Start Program is on the front line of improving health outcomes for women and [...]
Read more
Ready to Connect the Dots?
"*" indicates required fields