Creating Experiences Through Music and Lighting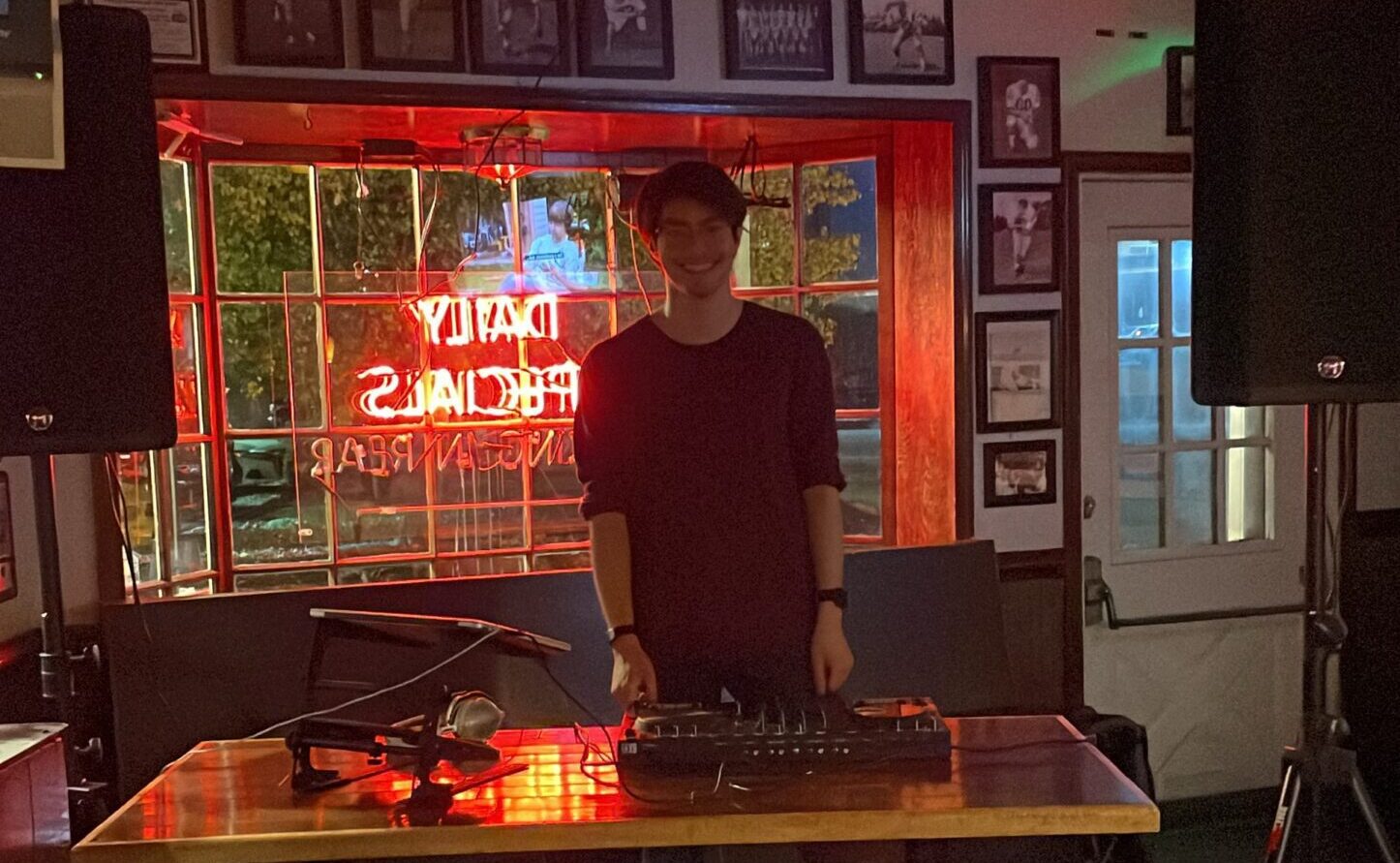 Hi! I'm Jonathan Chen, a Business Development (BD) intern at DSFederal, and when I'm not working, I love to DJ.
I love DJing because of the possibility of creating immersive, dazzling, and exciting experiences through music and lighting. For instance, it's thrilling to walk towards a party and hear bass boom louder and louder with every step. You become mesmerized by otherworldly lights bleeding through the windows and cracks of a house as you start merging into a crowd trickling towards the doors. And finally, a burst of exhilaration pushes through and invigorates your body as you enter a realm of music, dancing, color, and life; I love DJing because it offers the possibility of creating these experiences.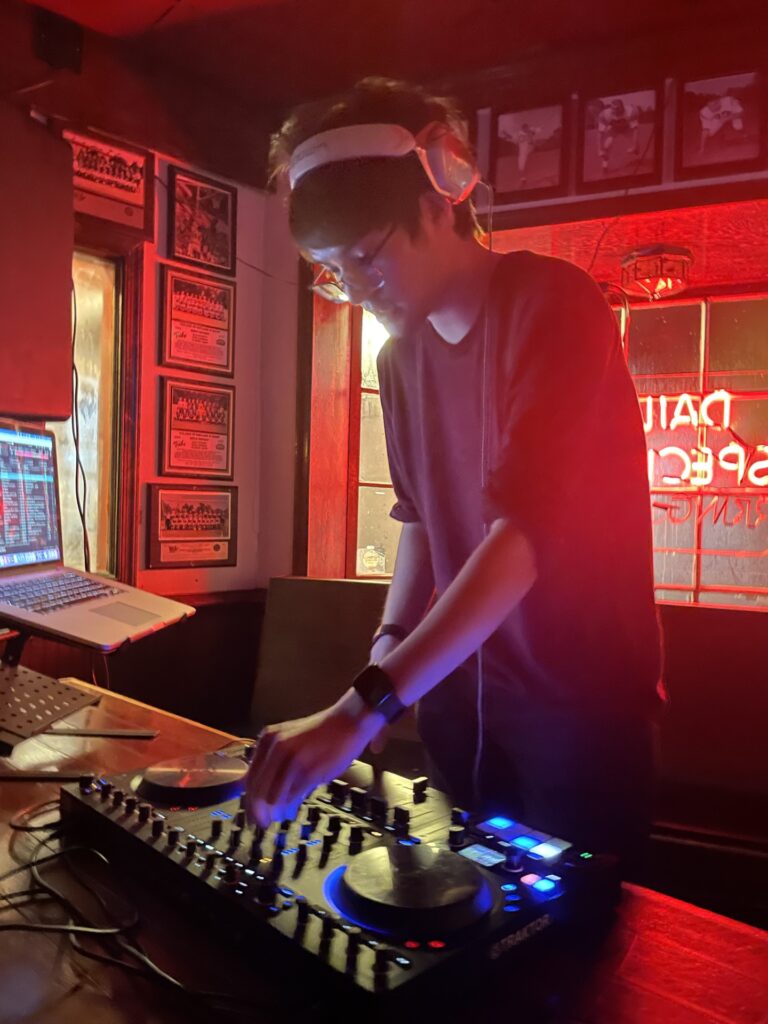 I originally learned to DJ because of my older brother. He taught me basic transitions as well as beat matching when I was 14 years old and by my 3rd year in college, I felt ready to play my first bar, Paul's Delly. This performance became one of my favorites, but five minutes before I debuted, my heart was fluttering, and part of me was dreading the moment I needed to play my first song. For an hour, notes bounced off the skulls of aloof regulars, but as more people ebbed into the bar, I started to notice heads bobbing up and down. Slowly, bodies creeped onto the dance floor and confidence seeped into me. I started to lift the audience's energy with a remix of Jason Derulo's "Let Me Take You Dancing" and then electrified the dance floor with Doja Cat's "Boss". As the crowd's energy soared, I unleashed a remix of ABBA's "Gimme! Gimme!" shattering the last of the audience's self-consciousness and causing it to erupt into a wave of singing and jumping people. The success of this gig encouraged me to continue performing, and I have since played several events for the Entrepreneurship Center as well as William and Mary's design thinking club's formal.
This year, I want to DJ much more frequently and generate more opulent events; I want to add elaborate lights, themed decorations, and host activities at least twice a month. My vision is to create a place and an experience that dazzles people and becomes something they genuinely look forward to every few weeks.