Preserving a Piece of NBA History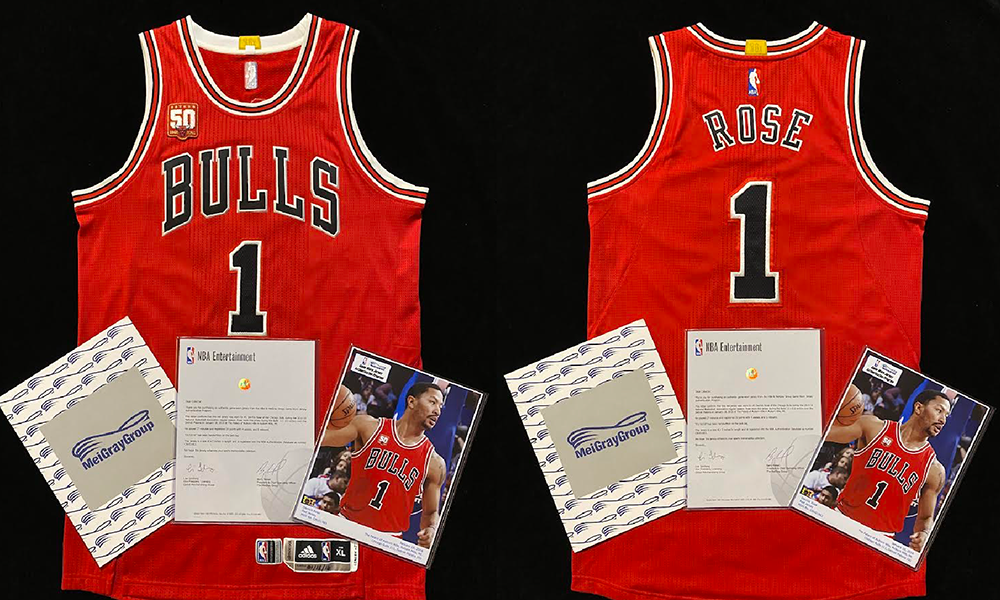 Welcome to Beyond the Desk – a series exploring passions, interests, and hobbies outside of the office. This month, our intern, Justin Zhu interviews Qingrong Meng and writes about his passion for collecting game-worn NBA jerseys.
Every collector has a story, a passion that drives them to seek out rare and cherished items. For Qingrong, a Houston Rockets fan with an unwavering love for the NBA, his passion revolves around collecting game-worn jerseys. Qingrong's passion for the NBA ignited back in 2005 when he watched a Houston Rockets game with his father and witnessed the star power of Yao Ming on the court. Immediately, Qingrong fell in love, but little did he know that this would mark the beginning of his jersey-collecting journey. Fast forward to 2020, when he fell in love with collecting game-worn jerseys. Qingrong explains that he loves all of the NBA's stars, but getting to have their game-worn jersey is like getting to know the players and keeping a piece of history.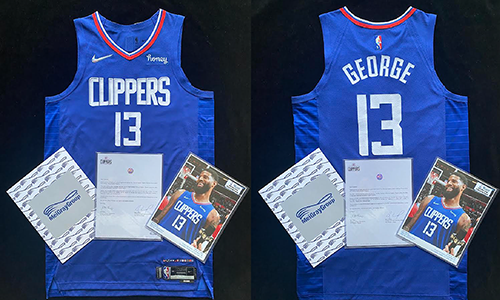 Qingrong's collection spans from modestly priced gems to one-of-a-kind treasures. When asked about his jerseys, he reminisces about his first jersey, a Derrick Rose jersey from the Chicago Bulls. His collection has grown to include jerseys from other stars, like Paul George of the LA Clippers. But Qingrong explains that these game-worn jerseys are more than just clothing but pieces representing the hard work, moments, and history of the NBA and its players.
As a seasoned collector, Qingrong has explored various avenues to grow his collection. He states that the gold standard for acquiring authentic game-worn jerseys is the Official NBA Auction Website. The next and best way to find legendary pieces is SoleSpace, making them a treasure trove for collectors like Qingrong, who are willing to spend more for a gem. While not as reliable as the others, eBay offers a diverse range of second-hand game-worn jerseys, making it a viable option for those who prefer affordability and variety.
But beyond the acquisition of these valuable jerseys, Qingrong's collecting journey has introduced him to a network of other collectors and friends who share his passion. Qingrong's journey is not just about collecting jerseys, but creating lasting friendships and once-in-a-lifetime memories while preserving a piece of the NBA's history.