Collecting Health Data for HRSA
Healthy Start Monitoring and Evaluation Data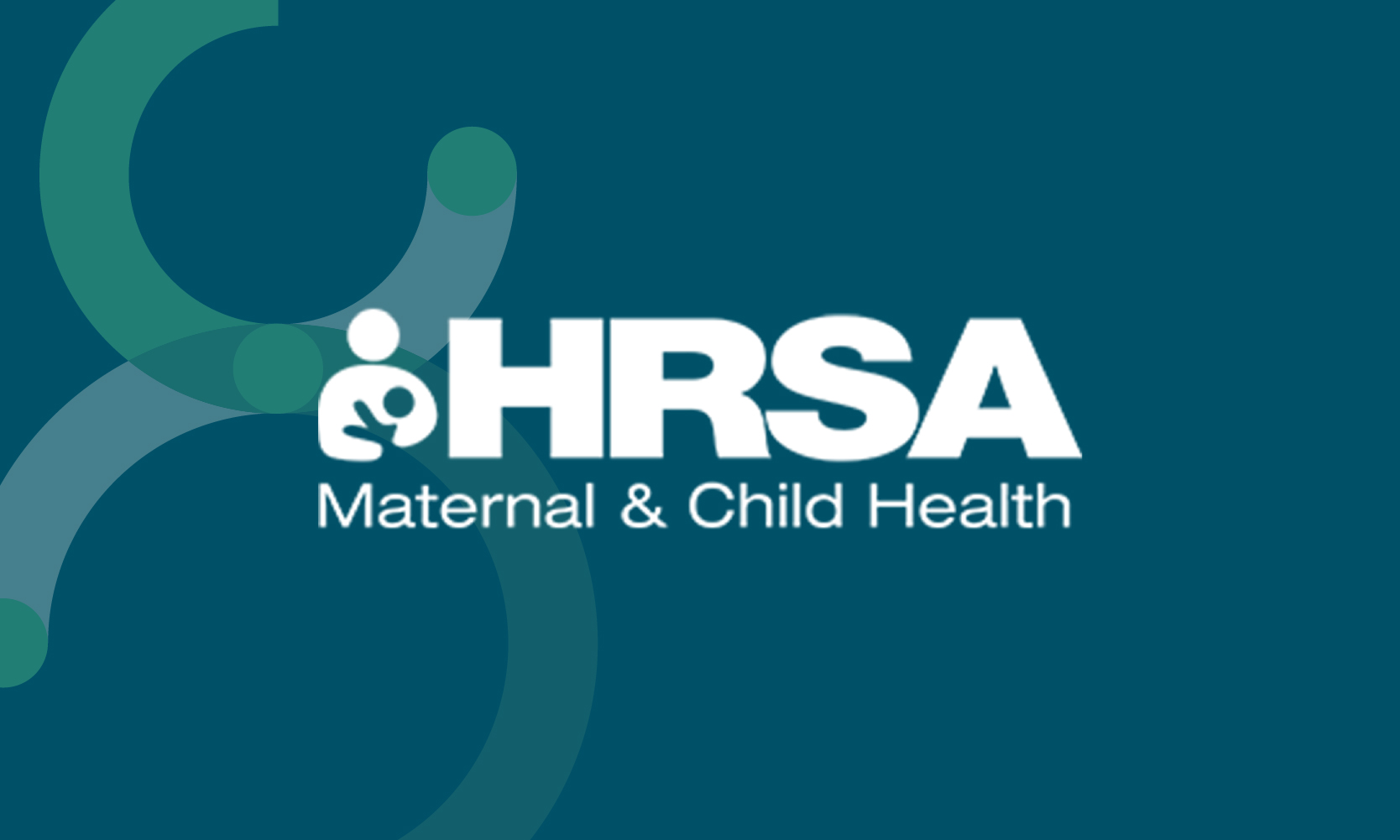 The Problem
The MCHB Healthy Start Program is on the front line of improving health outcomes for women and children enrolled in 101 grantee programs throughout the U.S., targeting issues including infant mortality, preterm births, and low birth weight. To assess the quality and effectiveness of the Healthy Start Program more comprehensively, MCHB required monthly client-level data that would reveal information about the needs and characteristics of its funded population on an individual level.
Our Solution
We built a role-based database application that enabled grantees to submit client-level data (socioeconomic and demographic; health, mental health, and social services outcomes). In order to meet the Health Resources and Services Administration's (HRSA) aggressive delivery deadline, we worked rapidly to gather requirements from stakeholders, and developed highly customized and targeted technical assistance for grantees. With intensive stakeholder involvement, DSFederal was able to build an entirely new system, from start to delivery, in 90 days, achieving 100% customer satisfaction.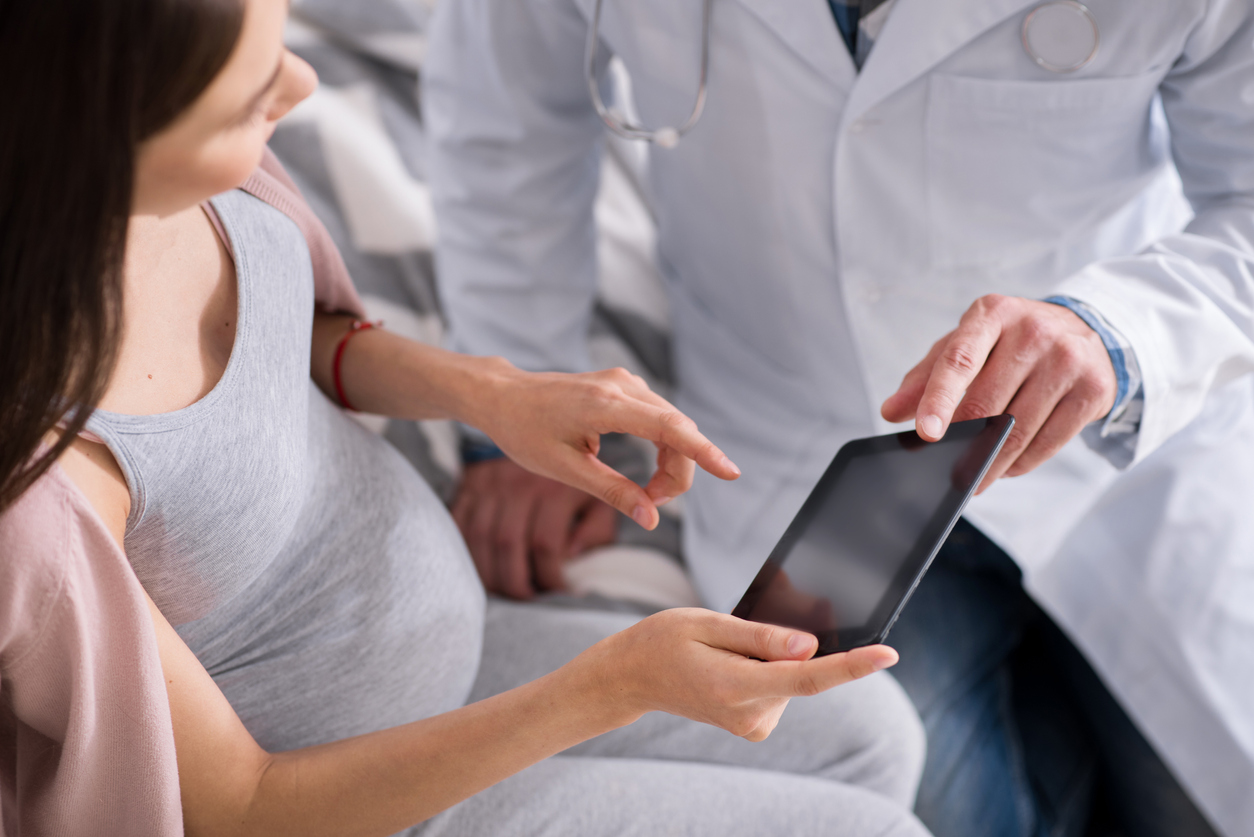 The Results
The system and collected data allow HRSA program officers and leadership to analyze real-time client-level data for the first time ever—ultimately helping to reduce racial and ethnic health disparities for more than 80,000 mothers and children.