Low-code Modernization for Mission-Critical Army Research
Army Research Laboratory (ARL)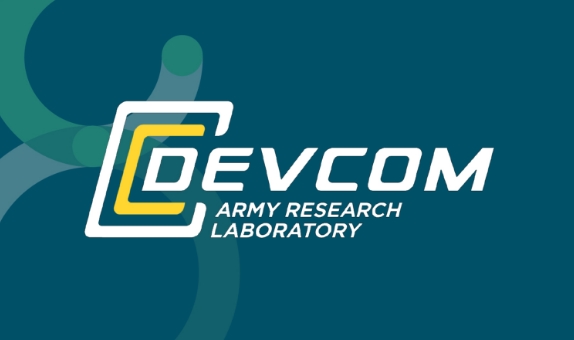 The Problem
ARL approached DSFederal with a new goal to move to a low-code platform to accelerate implementation timelines for new business applications. We helped ARL develop a technology strategy and a migration path to maximize business agility, minimize administration burden, and increase speed to market.
Our Solution
Our team's development of the Collaboration Manager Application, which is integral to ARL's Open Campus initiative, supports the continuous flow of people and ideas in a research environment. We also provided ARL with new functionalities and automated manual processes that enhance their ability to execute cooperative research and development agreements (CRADA).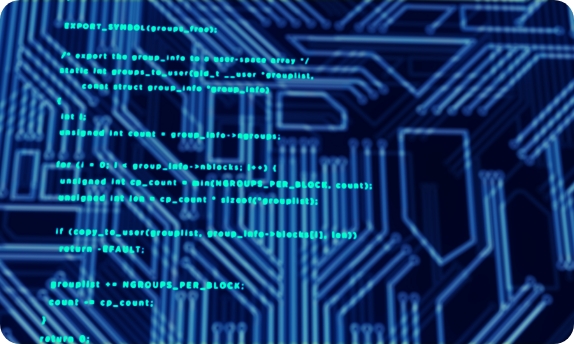 The Results
By integrating open-source technology with legacy applications, DSFederal has created more robust and future-proof products, eliminating many of the support costs associated with legacy technology.