DSFederal CMO and IT Specialist Lead Three-Part Company-Wide Salesforce Training Series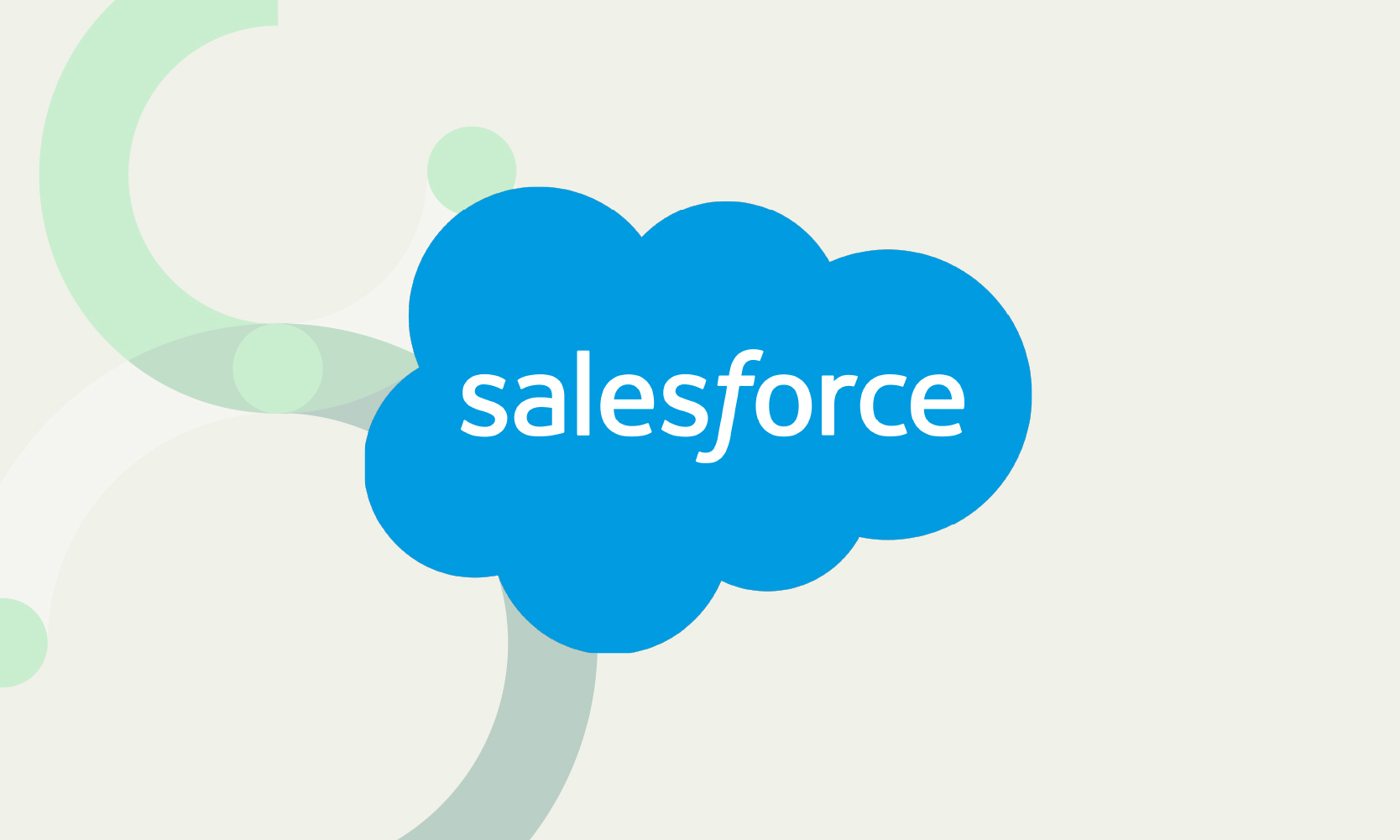 Over 30 DSFederal employees gathered remotely on April 17th, 20th, and 24th for a three-part Salesforce training series led by DSFederal CMO Dr. John Pi and IT Specialist Jeffrey Lewis. In these interactive sessions, participants from a variety of DSFederal departments had the opportunity to receive an in-depth and expert-level look at Salesforce, a low-code/no-code development platform at the forefront of customer relationship management (CRM). DSFederal participants had the option to follow along with the Salesforce experts through guided development sessions or deviate and experiment using the platform on their own.
Using one of the free online training projects available via Salesforce "Trailhead," DSFederal team members were tasked with building a hypothetical galactic Battle Station. Participants not only created their Battle Station applications and corresponding data models, but worked to enhance user experience (including page layouts, compact layouts, and global actions), used business logic to design workflows, processes, reports, and dashboards to track and optimize custom objects, and developed a mobile application to complement the browser application.
"This series gave DSFederal employees the opportunity to assess how we can best utilize the Salesforce platform for future DSFederal internal support and business development strategy," said Dr. Pi, when asked about the intent and results of the training. He added: "But more importantly, we've taken the first step toward developing a core group of DSFederal staff with specialized interest and expertise in Salesforce to conduct assessment, planning, implementation, and operations for these future DSFederal projects and endeavors."
"Salesforce is a powerful tool," said DSFederal Business Management Analyst and Internal Training Coordinator, Yang Liu. "I'm certain these hands-on sessions were informative in helping employees better understand and fully utilize this platform for the work that they do."