DSFederal achieves Amazon Web Services (AWS) Partnership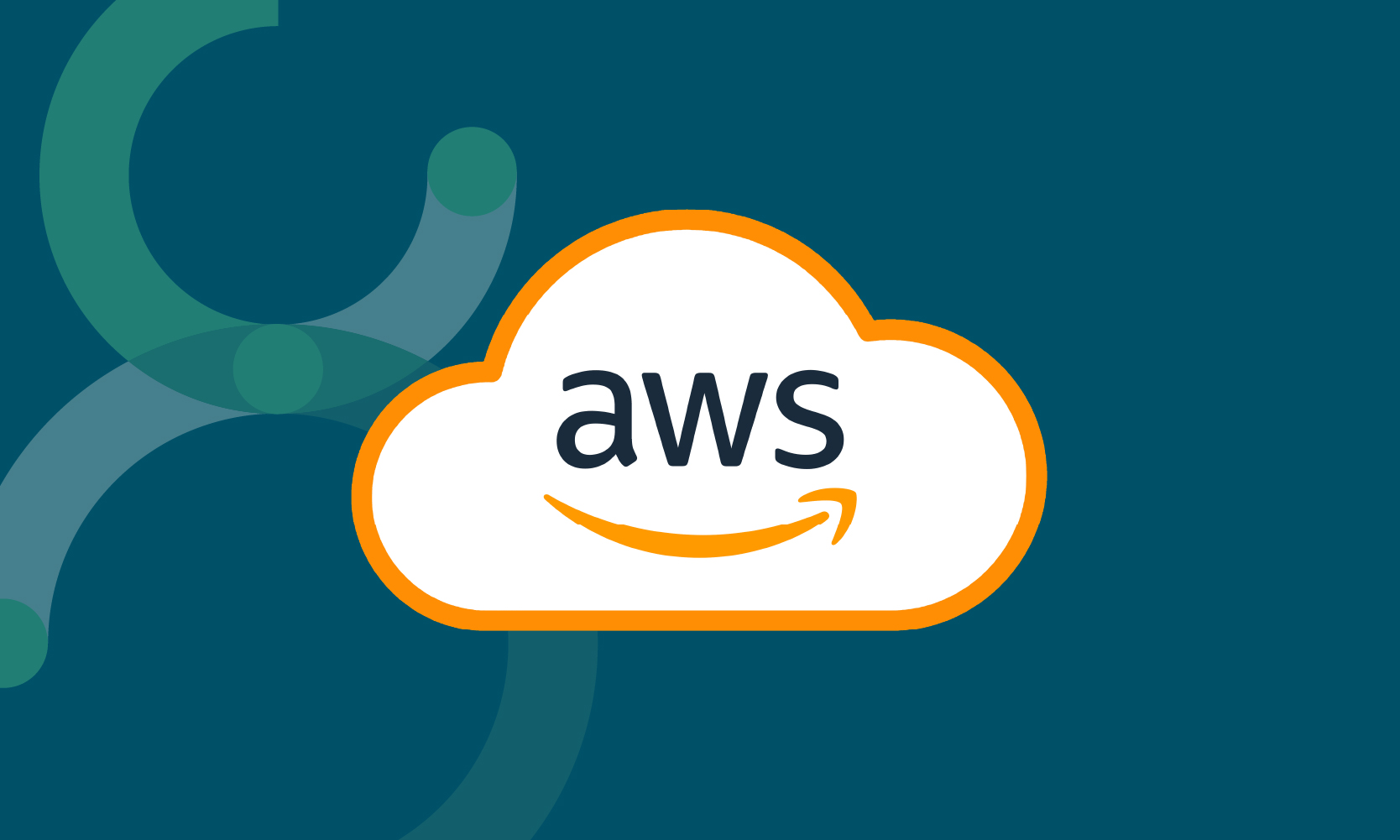 After a year of persistence, focus, and hard work, DSFederal has achieved the level of Select Tier Consulting Partner with Amazon Web Services (AWS).
AWS is a cloud computing platform that enables a broad range of services and applications to run on its cloud infrastructure, from basic web applications and databases to machine learning, data analytics, and artificial intelligence. Our AWS partnership serves as an Amazon stamp of approval denoting that we have attained a high level of trust and capability with AWS wherein they will offer proposal resources, solutioning advice, funding for employee training, as well as preeminent listing in their catalog.
Currently, DSFederal works with AWS both internally (Redmine and Intranet) and externally on certain government contracts where our teams both architect and maintain government systems using AWS infrastructure.
IT Supervisor James Donovan served as an Alliance Lead on the partnership effort initiated when the executive team observed the government trend moving toward cloud solutions. Part of his role was to serve as point of contact with the AWS representative, tracking the status of project requirements throughout the year and assigning project roles.
"We knew we needed to become an AWS partner in order to better facilitate and make our proposal efforts more competitive," Donovan said. "We wanted to develop our internal capabilities in cloud migrations and architecting and developing cloud solutions."
Becoming an AWS partner is an involved process with several specific requirements: businesses must have a specific number of AWS-accredited individuals. DSFederal launched at least three opportunities that involved AWS within a 12-month period and met a monthly recurring revenue minimum on AWS, and reached a high level of customer satisfaction, as measured by survey responses from our AWS clients. 
Amazon recognizes DSFederal as a particularly proficient firm, capable of assisting our customers with designing, architecting, migrating, and managing their workloads and applications in AWS.
"It means more opportunities for DSFederal to grow and evolve to meet our clients' needs," Donovan said. "This is just a first step. DSFederal will continue working to develop AWS into one of our core competencies."
Thanks to everyone who participated and helped us get the partnership off the ground: Thiagarajan Prakash, John Pi, Justin Chang, Jason Lin, Matthew Donovan, Nneka Hector, Sean Chen, Jeffrey Lewis, Jonathan Chao and Stefani Olsen, who leads the Select Tier special interest group.