DSFederal Awarded U.S. Marine Corps Contract for Technical Program Management Support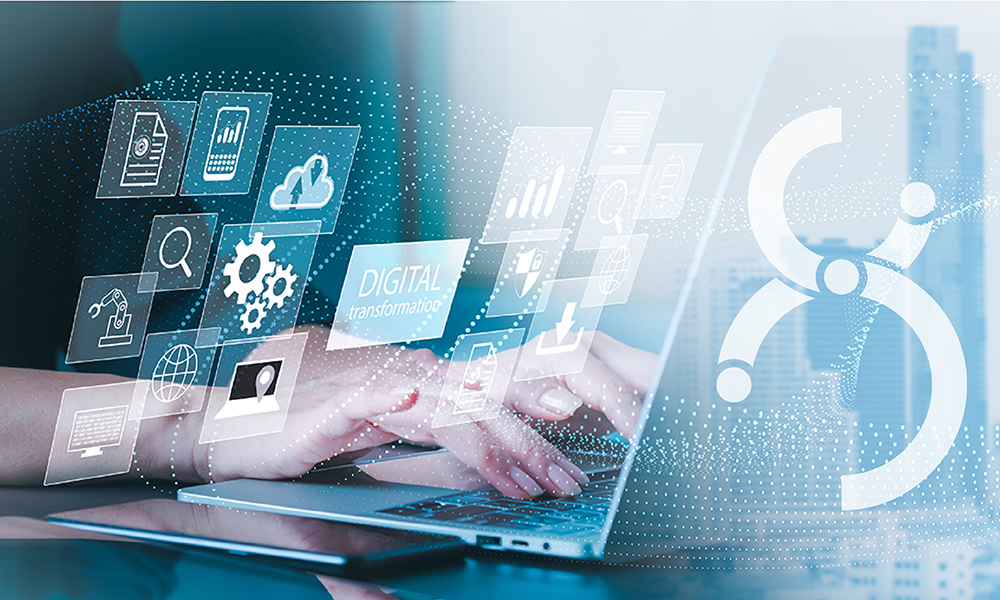 ROCKVILLE, Md., October 16, 2023 – DSFederal, Inc., an established Woman-owned Small Business, has been awarded a task order contract under their NITAAC CIO-SP3 Small Business GWAC to provide technical program management support for the U.S. Marine Corps' Logistics Integrated Information Solutions (LI2S-MC). DSFederal will support LI2S-MC's mission to sustain, transform, and modernize IT systems, processes, and procedures and deliver state-of-the-art capabilities that enable the highest performance and readiness of Marine Corps logistics operations worldwide.
DSFederal will leverage its expertise in enhancing program management through data-driven solutions to effectively support the LI2S-MC program. This award builds upon DSFederal's experience and success in agile delivery, cloud migration, enterprise resource planning, and IT security compliance for other federal agencies including the Department of Health and Human Services, the Department of Defense, the Department of Agriculture, and the Department of Transportation. DSFederal will bring an integrative approach to assuring effective life cycle management of multiple IT solutions currently in operations and sustainment and harmonizing those systems with upcoming logistics development and modernization initiatives.
"It is an honor and a privilege for DSFederal to support the sustainment and transformation of our Marine Corps' logistics information technology capability," said Clement Chen, Chief Executive Officer of DSFederal. "Data enabled logistics operations is a force multiplier for improving mission effectiveness. We are excited and ready to contribute our part to this endeavor," Chen said.
Through this task order, DSFederal offers a holistic range of services, including product support and asset management, logistics support, financial management, data quality management, tools administration, system engineering, test verification and validation, and cybersecurity, ensuring support for LI2S-MC into the future.
For more information about DSFederal, please visit: https://www.dsfederal.com/
About DSFederal
DSFederal provides transformative technical solutions and strategic support for the Federal Government and for HHS. Our highly specialized data science team, deep public health expertise combined with a broad technology skillset and partnerships with innovative organizations in the private sector help us to connect the dots between data and people, delivering impactful insights with real-life applications.
Our firm is ISO 9001, 20001, 27001 certified and CMMI Level 3 for service and development, proving our commitment to consistently high-quality standards and ensuring customer satisfaction. Our highly experienced professionals partner with 50+ federal clients across more than 80 projects. Our people are united by one mission – to improve human life through transformative solutions.