DSFederal Partners with IBM to Deliver Blockchain Solutions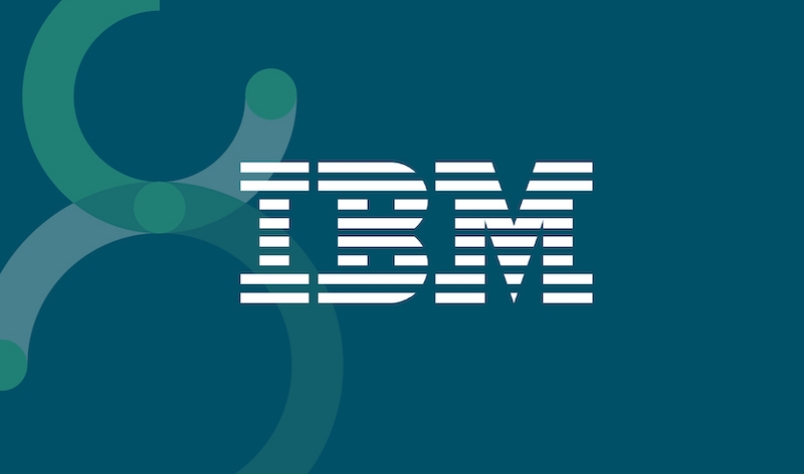 ROCKVILLE, MD — DSFederal has partnered with IBM Blockchain Services as we continue our commitment in addressing Federal health IT challenges and improving the health and safety of our world.
Blockchain has tremendous potential in improving healthcare research, public health monitoring, data sharing, and medical supply chain tracking. From ensuring data integrity in clinical research to improving availability and transparency of public health datasets, blockchain is a transformative information technology leading our healthcare sector into a new era of collaboration and interoperability. DSFederal is committed to harness this emerging technology to identify appropriate use cases and to help our clients to succeed in their missions in the Healthcare and Public Health Critical Infrastructure Sector.
Our promise to provide innovative and transformative solutions to our federal clients brings us to partner with the industry's leading blockchain provider, IBM. DSFederal looks forward to working with IBM to bring together the power of blockchain, artificial intelligence, data analytics, data visualization, hybrid cloud, and security technologies to help our government agencies create a healthier, safer world.
About DSFederal
DSFederal is a leader in health IT and data analytics that delivers innovative solutions to improve healthcare delivery and address critical challenges, including cancer surveillance, HIV/AIDS, maternal and child health, and COVID-19 emergency response. We combine our deep industry expertise with a comprehensive portfolio. We are ISO 9001 certified and CMMI Level 3 for service and development, proving our commitment to consistently high-quality standards and ensuring customer satisfaction. Our highly experienced professionals serve over 50 different federal clients on over 80 projects. The DSFederal team is collaborative, innovative, and dedicated to ensuring positive outcomes for our clients. Our people are united by one mission – to improve human life through transformative solutions