DSFederal Wins NAGC Blue Pencil and Gold Screen Award of Excellence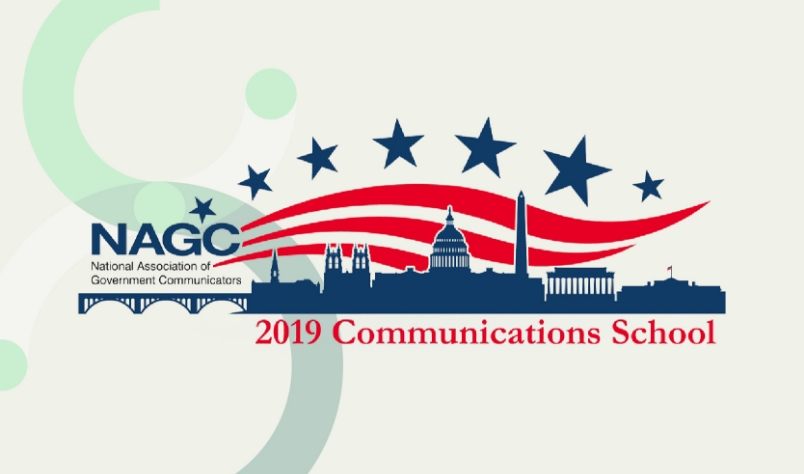 For our HRSA HIV/AIDS Bureau Building Futures Technical Assistance Toolkit, DSFederal won a National Association of Government Communicators Blue Pencil & Gold Screen Award, which was presented at the June 27 NAGC annual awards luncheon. The NAGC Blue Pencil & Gold Screen Awards recognize the best in government communications projects, either government- or contractor-produced. Project Manager Echo Wang and Art Director Alex Emmerman attended the event, and accepted the Award of Excellence on DSFederal's behalf.
As Echo explains, we developed the Toolkit as a resource for Ryan White Program-funded clinics that serve Youth Living with HIV/AIDS (YLWH). The Toolkit offers strategies and resources that providers can use to improve care and outreach efforts. Built around themes including Clinical Service Models, Infrastructure Development, Program Development, and Wraparound Services, the Toolkit is a full-color publication that is easy to read and use, yet authoritative and comprehensive.
The Award of Excellence recognizes the thorough clinical research that informed the Toolkit's content. It also recognizes Alex Emmerman's beautiful, creative design work. With a very limited budget, Alex produced an innovative, 508-compliant print/PDF product, filled with appealing colors, graphics, and photographs that reflect the beauty and diversity of the HIV/AIDS community that the product is meant to serve.
According to providers, the Toolkit helped them to increase retention in care, establish a new YLWH support group, and improve communication. HRSA's HIV/AIDS Bureau published the Toolkit on TargetHIV.org and distributed several hundred copies at the National Ryan White Conference in December 2018. We are proud of this practical, well-researched, beautiful resource; and we believe that it will inspire providers to see a hopeful future for the young people in their care.
The Blue Pencil and Gold Screen awards recognize the best in government communications. We are thrilled to be selected from among so many outstanding projects, and honored to be included among this group of talented and passionate creative teams.